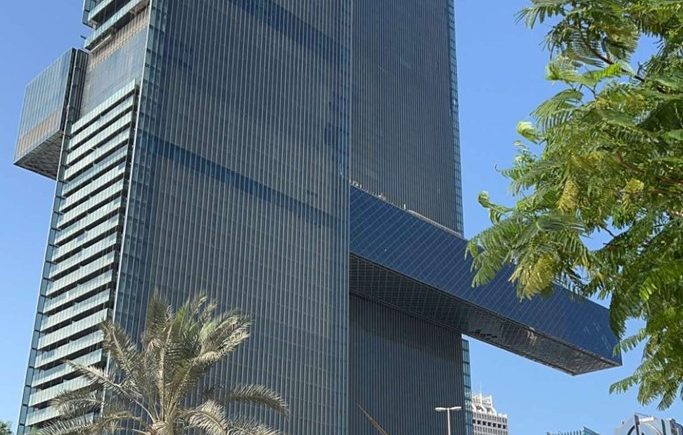 BEST COMMERCIAL PAINTING & SPRAY-PAINTING COMPANY IN DUBAI
Commercial painting is not just about a simple coat of paint. It's an art that can turn a lacklustre space into a captivating masterpiece. If you want to create a space that inspires and impresses the world, look no further than TAA International, Dubai's leading commercial painting and spray-painting company. We are a team of highly skilled professionals committed to delivering top-quality work and can help you transform your space into a beautiful piece of art. From colour selection to surface preparation and application, our attention to detail is unmatched. So, if you're ready to take your commercial space to the next level, understand why TAA ranks among the top choice for painting services in Dubai!
What makes TAA the Best Commercial Painting & Commercial Spray-Painting Company in Dubai
Large-scale corporations to small and medium enterprises associate with TAA to fulfill their painting requirements. We are the customer's first choice for professional painting services in Dubai and the U.A.E.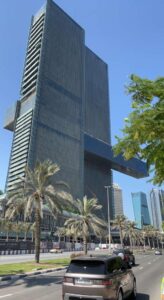 Quality You Can Trust
TAA International uses only the best materials from industry-leading suppliers for all our projects. Rest assured that you are getting the highest quality painting services in Dubai.
Experience That Matters
Our team of dedicated experts is highly experienced in the commercial painting industry, so you can trust us to deliver outstanding results every time.
Satisfaction Guaranteed
We take customer satisfaction seriously and guarantee all our work — no hidden costs or surprises! Plus, you can count on us for post-project customer support.
Affordable Pricing
At TAA International, you won't have to break the bank to get quality work that meets your needs — we offer affordable prices for commercial and spray painting without compromising quality.
On-Time Delivery
Our innovative approach to each project and timely delivery place us at the perfect vantage point to undertake projects of all sizes. We deliver on time, every time!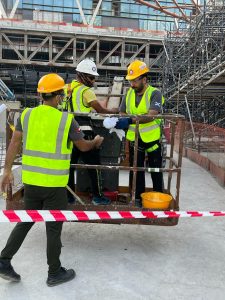 Why TAA for your next commercial painting and spray-painting project?
Our approach to each project begins with a detailed site visit and team briefing by senior management. We understand all the aspects of the job before commencing the work, ensuring that our clients get the best possible outcome from our services. All our projects are completed professionally, on time, and within budget – making us the perfect choice for any commercial painting needs in Dubai.
With TAA International as a top-notch commercial painting and spray-painting company, you get: –
The Perfect Paint Job
Painting involves more than just adding colour to a surface. We carefully examine the texture of walls and ceilings and the weather conditions to determine the appropriate application method. Our top pick for wall and ceiling surfaces is the traditional rolling method, as it has proved effective and offers a smooth and perfect finish. For uPVC, steel, aluminium, and zinc surfaces, we suggest the spray painting technique for a remarkable flawless finish that will leave you in awe. With spray painting, customers can now access an easier and faster way to renovate and restore old and jaded windows and doors without needing costly and unnecessary replacements.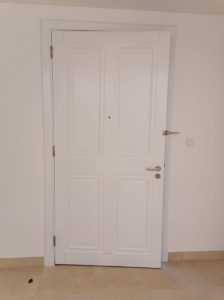 Investment that lasts
We consider commercial and spray painting an investment, not an expense. Our innovative methods and materials are long-lasting and suitable for all emirates across the U.A.E.
While we deliver all the projects successfully, superseding client expectations, our recent clientele is the iconic One Zabeel, a luxury development in the heart of Dubai that made it to the Guinness World Record for its outstanding architectural design. TAA revamped the canopy area of One Zabeel with an aesthetic and pleasing colour palette. They choose TAA for the project execution because they understand the importance of hiring the right commercial Painting contractor to elevate the iconic structure.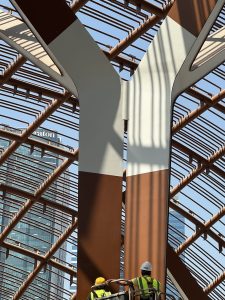 No Hassle, Just Convenience
Our team works tirelessly to ensure on-time project delivery without hassle or inconvenience. We also provide additional services to ensure everything goes smoothly from start to finish! We listen with intent and deliver with precision.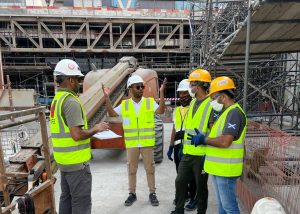 We have proudly earned a reputation for creating awe-inspiring masterpieces from ordinary commercial spaces. Let TAA International elevate it to extraordinary. Join our esteemed clientele, which includes iconic projects like One Zabeel, a luxury development in the heart of Dubai that has earned a Guinness World Record for its outstanding architectural design. Experience the TAA difference and transform your commercial space into a stunning work of art. Contact us today to discover why we are Dubai's best commercial painting and spray painting company!