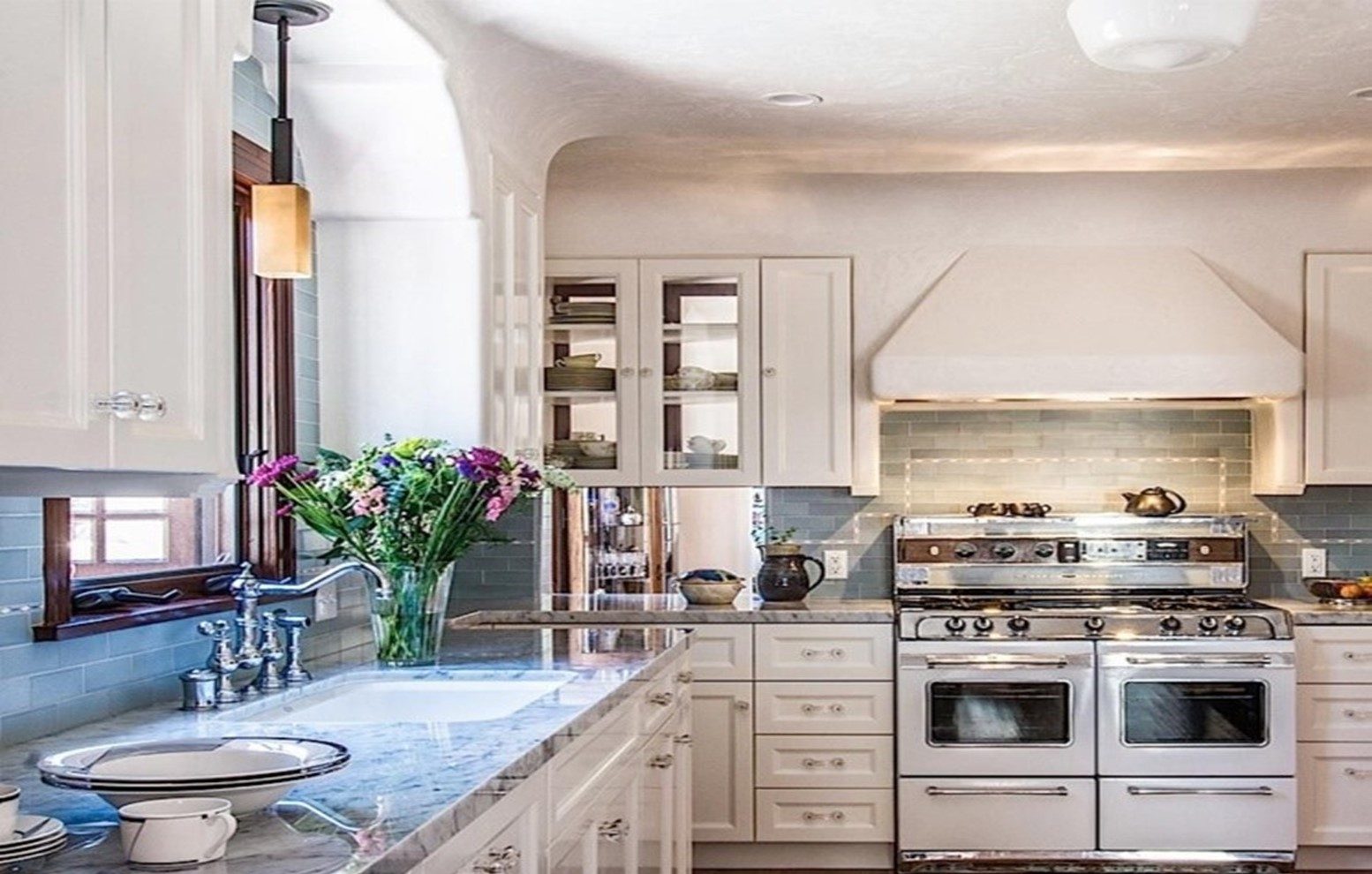 KITCHEN RENOVATION IN DUBAI: DESIGNING YOUR DREAM KITCHEN
We remodel, redesign, and refurbish kitchens unique to our client's needs, inspired by their dreams, and aligned with their budget and timeline.
Designing your dream kitchen is no small feat; it requires careful planning and expert execution. From choosing the proper layout to selecting the perfect color scheme and appliances, there are many factors to consider when remodeling your kitchen. But with TAA International, the process becomes a joyous journey of discovery and transformation. As experienced kitchen renovation experts and makeover specialists in Dubai, we have helped numerous homeowners navigate the renovation process seamlessly with our service and craftsmanship.
Whether you're looking to update your kitchen for a special occasion or want to improve the functionality of your space, TAA International has got you covered. Read on to learn more about our services and how the process can help you achieve your dream kitchen.
We design well, plan meticulously, and deliver on time. The process of creating your dream kitchen with TAA International is a collaborative one.
Assessing Kitchen Renovation Requirements
Our first step in the kitchen renovation process begins with a consultation. We assess the size and layout of the current space and your storage needs. Once we have the relevant information, we create a custom design aligned with your budgets and timeline. We encourage our esteemed clients to consider the overall style and aesthetic they want to achieve. From the colour scheme to the type of appliances and fixtures, and if they like to display some white goods in the kitchen or cover it, keep an open or closed plan.
Designing Kitchen Layouts
After assessing your requirements, the next step in designing your dream kitchen is to create a layout that gives your kitchen aesthetic appeal and functionality. Our skilled designers and architects use the latest technology to create a detailed design that considers every aspect of your kitchen, from the placement of appliances to avoid conflict when in use to the location of lighting fixtures. Whether you're looking for a traditional layout or a modern open-plan design, we have the expertise to turn your ideas into a reality.
Incorporate Natural Lighting and Ventilation in your dream kitchen.
A well-lit kitchen uplifts the ambience and property value. Optimal light sources illuminate your kitchen reflecting its elegance and vibe. Consider installing under-cabinet lighting, pendant lights, or recessed lights in addition to the natural lighting options. We suggest the best placement for windows and skylights to maximize natural light, provide ventilation systems that effectively remove smoke and foul odours, and take care of moisture, complementing your layout and appliance choices
Selecting the Right Materials
Choosing suitable materials is a crucial component of any successful kitchen renovation. Our team of skilled professionals will help you explore creative options. We will guide you in selecting the perfect materials to make your vision a reality. We offer water-resistant and heatproof materials to ensure durability, which is vital for everything from countertops and cabinets to flooring and fixtures. By incorporating these durable materials, you can increase the longevity of your kitchen and make a lasting impression.
Production and Installation
Our experienced contractors and artisans meticulously execute the production and installation process to deliver your dream kitchen. We start procuring materials for the production work to begin at the factory. The TAA team works efficiently to minimize disruptions to your daily routine, ensuring we complete your dream kitchen within the stipulated time frame.
Delivering with a Midas Touch
The finishing touches are what make your dream kitchen unique and special. TAA's renovation experts are committed to delivering high-quality kitchen renovation services in Dubai. The installation process is complete only after a rigorous Quality Assurance check. Our professionals inspect the site to ensure that the final product meets the set standards to give your kitchen an elegant and perfect finish. We take it upon ourselves to provide the finishing touches that give a kitchen renovation the Midas touch.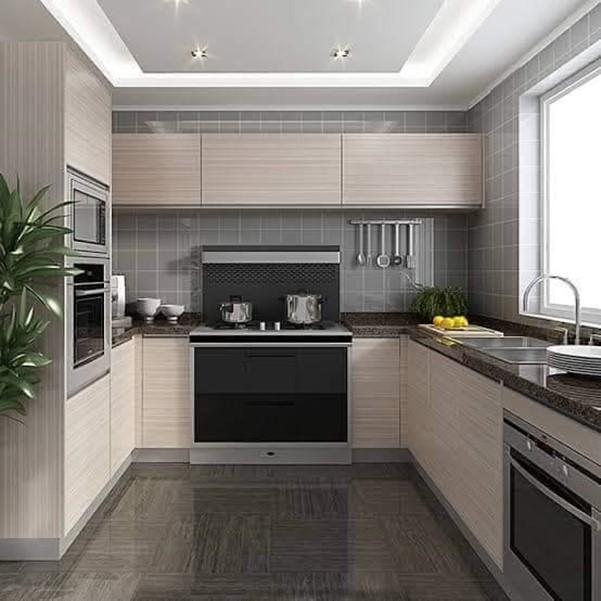 Your kitchen remodelling in Dubai is a dream come true with TAA International. Your kitchen is the essence of your home. It's where you gather with family and friends to share meals, enjoy coffee, or catch up on the day's events. A well-designed kitchen makes cooking and entertaining more enjoyable and can also increase the value of your home.
At TAA International, we understand the importance of a dream kitchen and are here to help you make it a reality. Get in touch today for a free consultation with our experts!