COME WORK FOR US!
WE'RE HIRING! ARE YOU BASED IN DUBAI?
SPRAY PAINTING ROLE
TAA Project Management Services uPVC Sprayers are looking for an experienced spray painter to join the team IMMEDIATELY due to increased workloads within the United Arab Emirate region.
The successful candidate will start work within just a few days, also we highly encourage all applicants should have their own visa and must be residing in Dubai.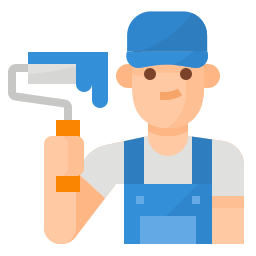 PDCA Certified Member.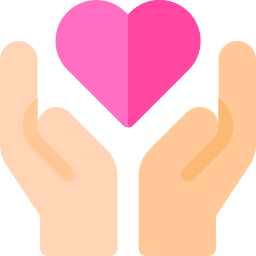 Flexible Schedule Options.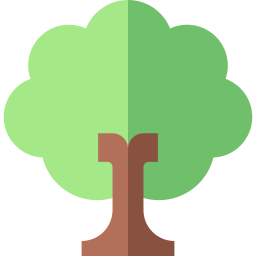 Eco Friendly & Clean Work.